Greenleaf has taken hold of the forest, marking an end to the pleasantly warm days of Newleaf. The temperature is now quite hot, at times unbearably so; most prey tend to take shelter during the hottest time of the day. Dangerous thunderstorms are possible and can happen with little warning. Will the heat of Greenleaf cause tempers to flare when tension is already running high in the Clans?
[IMG Credit]
Congratulations to Aspenpelt, who has been chosen as the top user for the month of June!!!
Top posting users this month
---
She watched dumbfound as the dog appeared to loose its nerve and soon its shape was lost over the distant horizon. With a soft sigh the warrior turned and decided that she might as well head back to camp, she looked over at Ferretdash "Come on we might as well return to camp" with a sigh she looked around still not seeing her sister and with a heavy heart began walking one paw after the other. Concern for her sister enough to make her feel queasy, closing her eyes hard a moment she attempted to push away the feelings and soon picked up her pace into a light gallop. Running away from the fears, and anxiety.
~Windclan Camp~
_________________
"War makes man mad..."
"Even though their body's have long returned to dust... their sacrifice lives on."
"We must strive to cherish their memory, and never forget."
"If this is to end in fire, Then we should all burn together"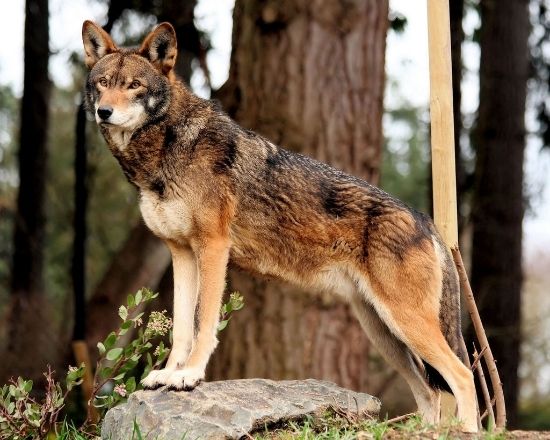 Other Characters: Ashfall, Blackaddder, Bramblerose, Cheshiregrin, Coffeebean, Cygnetwhistle, Embershard, Forsakensoul, Frozenfeather, Ghost, Honeybadger, Jaques, Jestergrin, Lana, Lilacsplash, Maplebreeze, Melissa, Mistypelt, Mustangspirit, Peachblossom, Rain, Rosethorn, Shadowheart, Sky, Silverfern, Steel, Stormblade, Ted, Willowmist

Permissions in this forum:
You cannot reply to topics in this forum