Greenleaf has taken hold of the forest, marking an end to the pleasantly warm days of Newleaf. The temperature is now quite hot, at times unbearably so; most prey tend to take shelter during the hottest time of the day. Dangerous thunderstorms are possible and can happen with little warning. Will the heat of Greenleaf cause tempers to flare when tension is already running high in the Clans?
[IMG Credit]
Congratulations to Aspenpelt, who has been chosen as the top user for the month of June!!!
Top posting users this month
---
OOC: I really have to apologize for my absence. Let's get this started!
The she-wolf felt her ears twitch in a semblance of embarrassment. She felt a little pin-prick of shock run through her mind. Weedfang was surprised at how transparent she had appeared to the Windclan brute. Even with brainless mutterings, he'd been able to gather what she'd implied. She secretly appreciated the gesture, but was left wondering if her previous worries had sparked his. Now she was distracted and her gaze flickered around. She nodded, faintly noting at Wrenclaw's flustered state, which left her only to think to react the same way. But the sound of a rigid, tense voice made her freeze.

"Hello there, Wrenclaw." The young warrior looked up as a five Windclan warriors approached. The situation was more than grim, it was her worst nightmare, but Weedfang had enough of those. She'd prepared, but the fear gripping her spine was crushing her much more than she expected. Windclan felt like a towering menace. The conversation had moved with her saying a word. A reaction she hadn't planned, but the arguments grew all the more heated, and her impassive scowl was cracking. "He's not a bad...He's..." Weedfang swallowed down the agony of just watching and drew blood and words from her body. "Do you really believe you can be safe in your own camps?" She said, deflecting the other's throned attacks on Wrenclaw. He could be hurt, banished, or humiliated out of her sight. Perhaps her word would cause a greater flame, but to deflect the blame was less straightforward. Love was suppose to be straightforward, and that needed to be the last thing on Weedfang's mind. "I --"

But she was curtly cut off but a loud sorrowful howl. She looked up into the distance with parted jaws. "What was that...?"
_________________
Warrior of Sunclan
Weedfang's Biography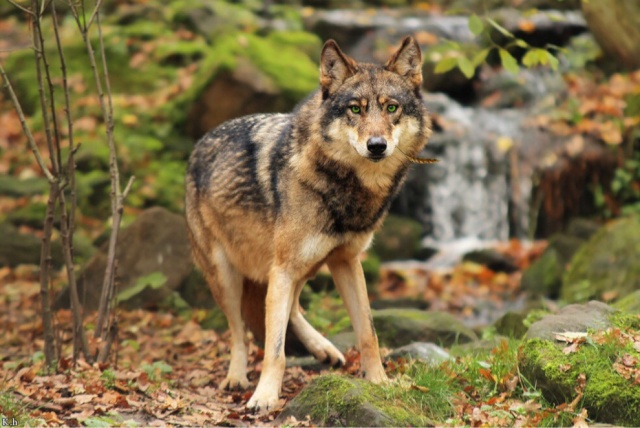 "Anything worth having isn't perfect."
"What screws us up the most in life is the picture in our head of what it's supposed to be like."
"Wisdom is a poor and rich man's currency.
Avatar credit
Signature Credit

Permissions in this forum:
You cannot reply to topics in this forum