Greenleaf has taken hold of the forest, marking an end to the pleasantly warm days of Newleaf. The temperature is now quite hot, at times unbearably so; most prey tend to take shelter during the hottest time of the day. Dangerous thunderstorms are possible and can happen with little warning. Will the heat of Greenleaf cause tempers to flare when tension is already running high in the Clans?
[IMG Credit]
Congratulations to Aspenpelt, who has been chosen as the top user for the month of June!!!
Top posting users this month
---
[color=green]Weedpaw scrambled down the mountain. Careful not to signal any known wolves around that she was there. Like walking on the rocky side instead of on the soil,which would have left a track. Weedpaw also had taken the liberty of accidentally slipping into a small puddle. At least it would cover her scent.

_________________
Warrior of Sunclan
Weedfang's Biography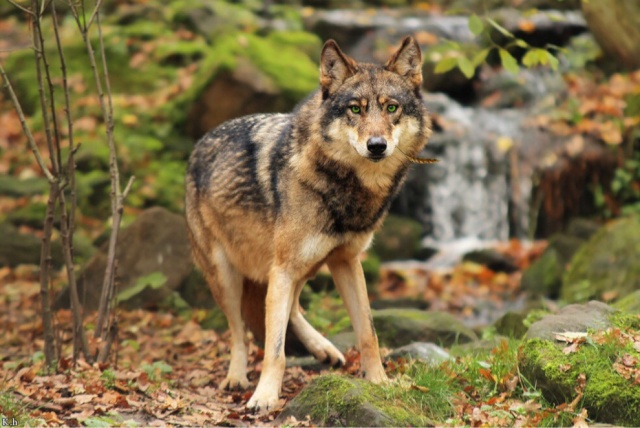 "Anything worth having isn't perfect."
"What screws us up the most in life is the picture in our head of what it's supposed to be like."
"Wisdom is a poor and rich man's currency.
Avatar credit
Signature Credit

Permissions in this forum:
You cannot reply to topics in this forum