Hello and welcome to my Art and Design shop!

Here I offer avatars and character designs in exchange for crystals.
Avatars:
Avatars cost 10 crystals.
Avatars finished so far:
•
•
•
Avatar Form:

Name:
Age:
Gender:
Specific Request? (Pose, expression, etc.):
Background?:
Reference Sheet:
(Sorry, I require a digital reference sheet of some sort.)
Designs:
Custom designs cost 10 crystals while ready made designs cost 5 crystals.
Ready made designs just have
suggested
names.
You will
need
a character slot if you want to use them.
Designs for Sale:
• "Aspenheart"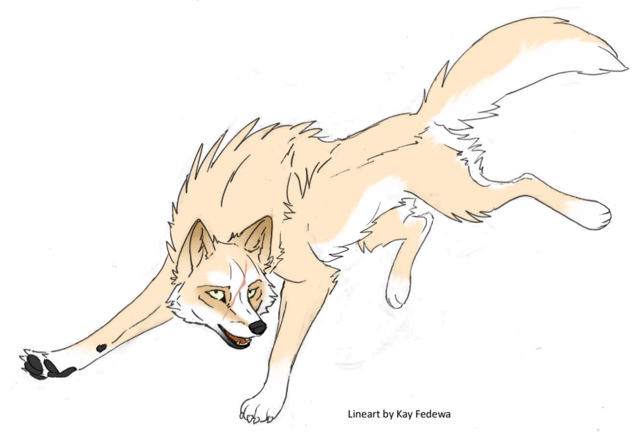 • "Swiftwillow"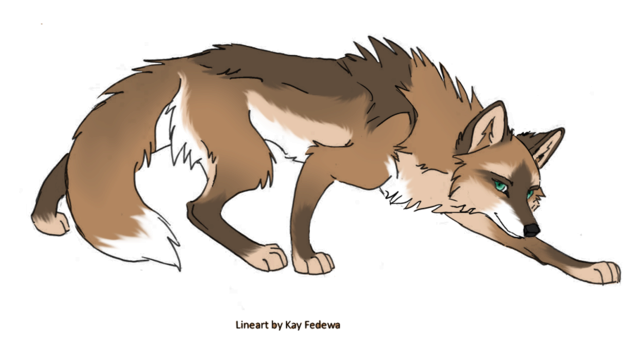 • "Ravenshade"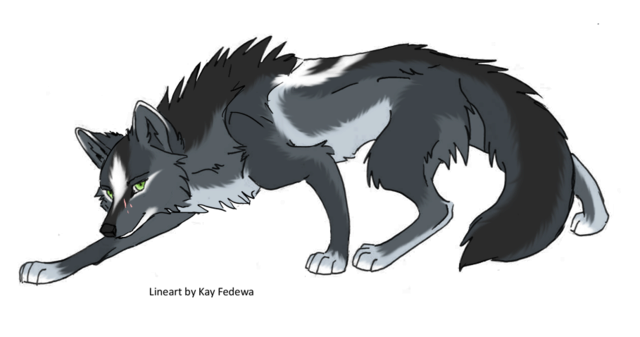 Finished Custom Designs:
•
•
•
Custom Design Form:

Species (Wolf or Dog):
Preferred Colours (can be a colour palette):
Preferred Markings (eg. natural or not, do you want patches, moon marking, etc.):
Other requests:
(I can't post links quite yet, sorry.)