Greenleaf has taken hold of the forest, marking an end to the pleasantly warm days of Newleaf. The temperature is now quite hot, at times unbearably so; most prey tend to take shelter during the hottest time of the day. Dangerous thunderstorms are possible and can happen with little warning. Will the heat of Greenleaf cause tempers to flare when tension is already running high in the Clans?
[IMG Credit]
Congratulations to Aspenpelt, who has been chosen as the top user for the month of June!!!
Top posting users this month
---
_________________
Warrior of Thunderclan
Moonshadow's Biography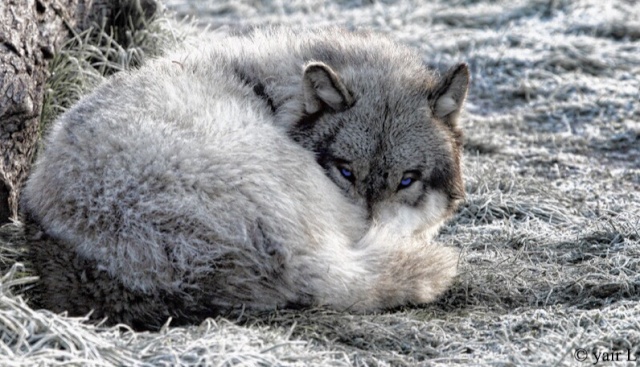 "You're ignorant enough to be fearless. I wonder how you managed anything before me."
Stupidity is contagious. Stay away."
"I'm always right. What are you talking about?"
PLEASE DO THE CLICKITY CLICK
Signature & Avatar Credit


Permissions in this forum:
You cannot reply to topics in this forum